To a layman, riots would mean loss, damage, violence and misery it leaves behind. But that's not how everyone looks at it. There are people for whom riots and conflicts mean money. Yes, there are bad guys out there for whom your misery is just one of the ways they earn and make profits.
So let's find out who are these people that mint money out of your misery:
1. Arm dealers: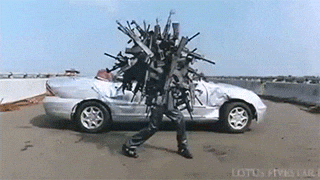 In any riot, what are the main ingredients? Well, Number 1 and the most important ingredients are weapons and arms. Or not how will the protesters instill fear and create hysteria. So, it's obvious that the sale of products like guns, swords or even hockey sticks go up during such events. So, for people dealing with arms and weapons, it's like a win-win situation.
It is said that during the election season (also the season of riots), the illegal gun prices shoot up as the demand for arms goes up. For example, the price of country-made rifles in 2014 Lok Sabha elections shot up from Rs. 20,000 to 45,000.
 2. Media firms: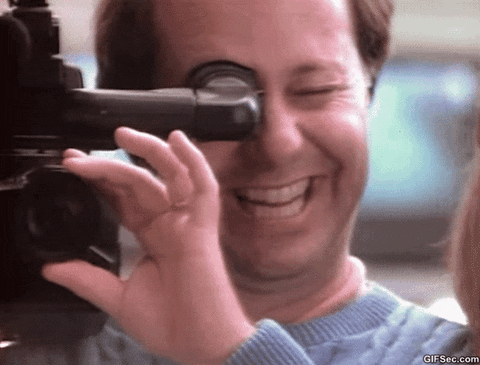 Well, when we hear about a conflict or riot, our prime source of information comes from news channels and the media. So, the media too, during such events see some opportunity increasing their TRPs and making money. Media firms make money through their Television Rating Points, especially when there is unprecedented violence or a natural calamity.
For instance, during the Godhra riots, the 2 dailies in Gujarat – Sandesh and Gujarati Samachar- resorted to cheap tactic to shoot up the sale of their newspaper. In order to provoke and terrorize people, they used bold headlines like  "70 Hindus burnt alive in Godhra" and "avenge blood with blood".
And guess what? It worked. The circulation of Sandesh newspaper increased by 150000 copies. Well, that translates into a lot of money as well.
3. (Fake) Supporters: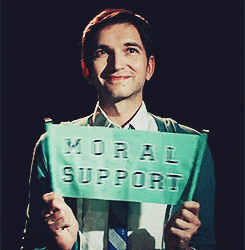 When the times are rough, and the country is in turmoil, fear not, as you will always find a way to mint money, doing the most unusual of jobs. A perfect example would be the recent Dera Sacha Sauda case. The head cop at Panchkula made whooping Rs. 1.25 crores in the bargain and the payment was done by Ram Rahim's adopted daughter, Honeypreet Singh. Chamkar Singh, the head cop of the Panchkula branch was paid to organise a protest days before Ram Rahim Singh would be convicted of the two rapes by the CBI court. This money was used to pay the supporters to spark violence.
4. NGOs and Activists: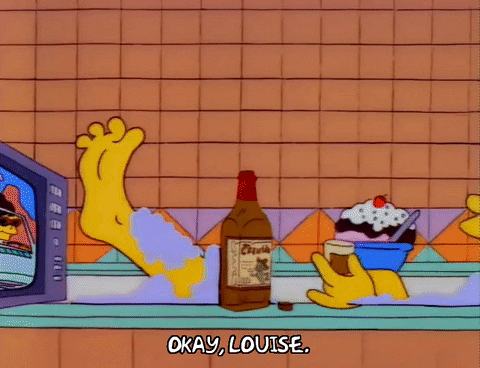 The last place anyone would suspect such wrongdoings would be an NGO and social activists. After the various riots and protests, the government provides funds to the victims and their families. Unfortunately, these too are hampered with. One of the apt examples for this is how  Teesta Setalvad, the social activists campaigning for the Gujarat riot victims, was using the funds for her lavish lifestyle. She and her husband were accused of misusing funds that were allocated for the Gujarat riots victim. As per evidence, they used the funds for dining in expensive restaurants and buying luxurious products.
5. Film-makers and directors: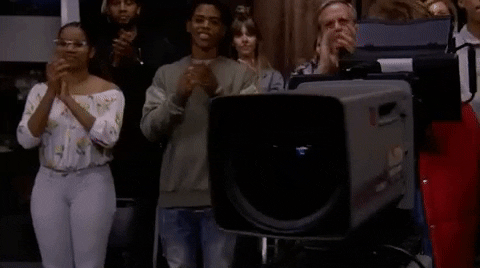 The value for controversial content and gruesome videos or images increases all the more during such riots. For instance, a filmmaker, Rakesh Sharma, came up with a documentary called 'Final Solution' which featured rare speeches of PM Modi after the Gujarat riots. Most of these speeches would not be found online as well. Although the documentary was banned in India, it was a success abroad from which he earned a lot of money too. The film went and bagged two international awards at the Berlin International Film Festival in 2004. It won a cash prize of 10,000 Euros.
Meet The People Who Are Making Money Off Your Misery
was last modified:
February 1st, 2018
by